Guilt-free chicken recipes for your weight loss diet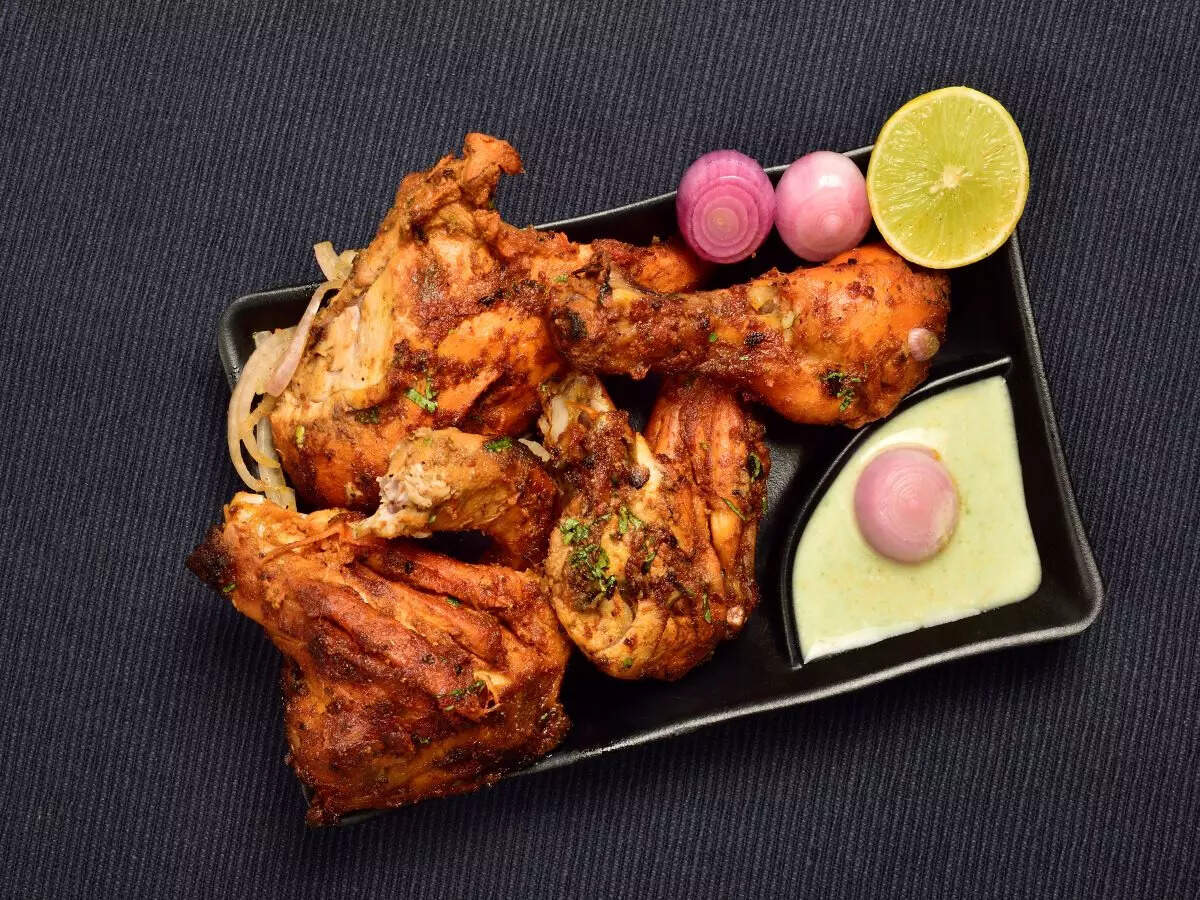 Take a pan and put 2 tsp oil. Now, add onion cut in long slices, cinnamon, bay leaves, cardamom, and garlic paste. Saute till the onion becomes brown. Once done, let the onions cool down and then blend them with chopped tomatoes and yogurt into a smooth paste.
Saute chicken in the leftover oil in the same pan. When the chicken is almost done, add the paste and cook. Add red chilli powder, coriander powder, turmeric powder and green chillies slit from the middle and de-seeded. Finally let chicken cook until the oil starts separating. Garnish it with coriander leaves before serving.