Decision on Tej Pratap and Aishwarya's divorce today, know the story from beginning to end
Patna :
Court wants to give one more chance to Tej Pratap Yadav and Aishwarya Rai to save their marriage. That's why he has tried to understand the scope of this thing by calling both of them together. The court wants to know whether the two can live together once again? Actually, the divorce case of Lalu Prasad Yadav's elder son Tej Pratap Yadav and his wife Aishwarya Rai is going on for a long time. The hearing of which took place on Thursday in Patna High Court. The date of today i.e. Tuesday 28 June was given by the court so that both can be reunited once again through counseling.
After counseling, the court will ask the final decision
On behalf of the court, Aishwarya's lawyer has called Tej Pratap to the court. The court has fixed June 28 as the date for counseling. Let us inform that, this hearing is being held in the court of Justice Ashutosh Kumar and Justice Jitendra Kumar in the Division Bench. Both have been called for counseling on this day by the court. So that both can be explained. The divorce case between Tej Pratap Yadav and his wife Aishwarya is pending with the court for a long time. Now the court also wants that this matter should be completely disposed of. Therefore, the court has called both of them for counselling. After counseling, the court will bring both of them in front and ask the final decision whether both of them want to live together or not.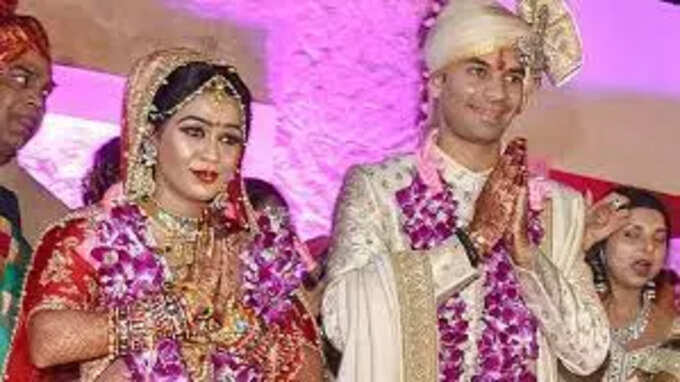 remember this picture
You must remember that picture of Tej Pratap when Tej Pratap took Aishwarya on a bicycle on the very next day of marriage. The pictures had become very viral on social media. Hardly anyone would have guessed at that time that after a few months the fights of both would reach talaq. Tej Pratap and Aishwarya's marriage did not last long. After a few days of marriage, disputes started coming to the fore and the situation became such that the matter of divorce of both reached the court.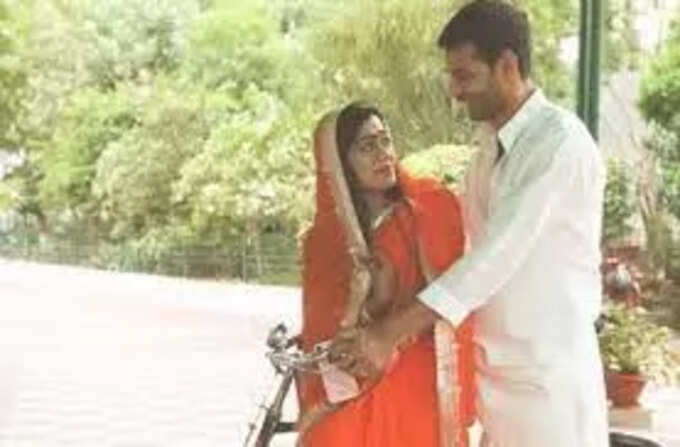 Discount in the name of Lalu-Rabri and RJD
After a few months of marriage, Tej Pratap suddenly filed an application for divorce from Aishwarya in the family court of Patna. This news had shocked everyone. At that time Tej Pratap clearly said that he does not want to live with Aishwarya and wants to separate after getting divorced. This decision of Tej Pratap not only created a stir in the political corridors but also brought a lot of infamy to Lalu-Rabri. Not only this, there was a discount in the name of RJD.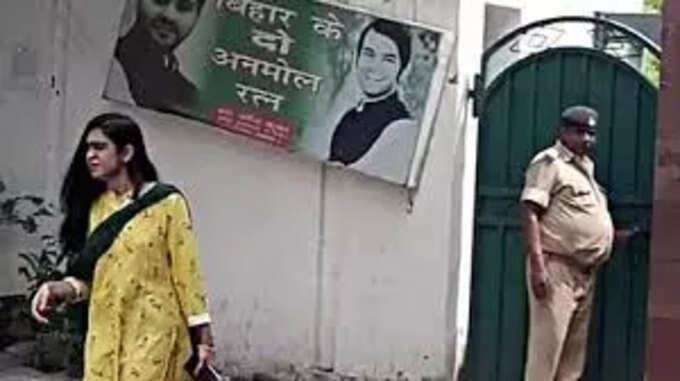 Lalu's daughter-in-law has tears in her eyes
Tej Pratap and Aishwarya made serious allegations against each other. High voltage drama happened on the road. Bihar saw the tears of daughter-in-law Aishwarya. Aishwarya came in front of the media crying. Lalu family made serious allegations. Aishwarya used to taunt her sisters-in-law for dowry and atrocities against her mother-in-law Rabri Devi. After this Aishwarya filed a domestic violence case against Rabri Devi, Misa Bharti and Tej Pratap. Aishwarya was accused of assaulting her mother-in-law. During this, Tej Pratap and Aishwarya's divorce case went to court.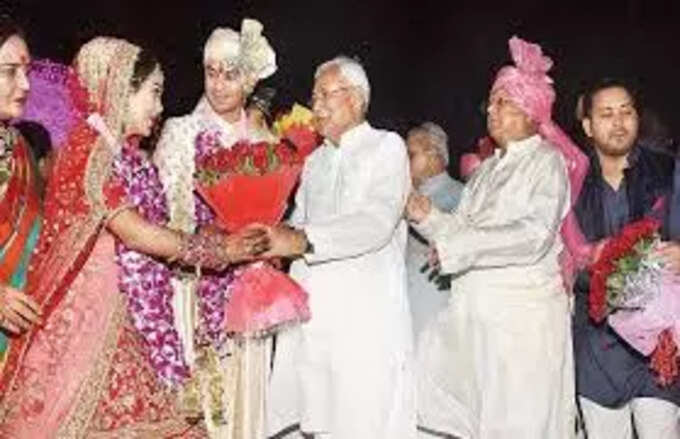 Still questions in people's mind
There is still a question in the minds of people that why Tej Pratap and Aishwarya's marriage did not last long? The answer will be with Aishwarya and Tej Pratap only. But Aishwarya's father Chandrika Rai who was once considered close to Lalu Yadav. He says that Rabri used to like Aishwarya. But Aishwarya is very modern minded, she is educated from Delhi. Whereas Tej Pratap was very religious in nature.